"CAREER CLARITY: FINDING A JOB YOU LOVE" WILL TAKE PLACE ON JUNE 28, 2022 FROM 6-8:30PM (PST).
Career Clarity:
Finding a Job You Love
Young Professionals —
having a meaningful and
fulfilling career is possible.

Does this sound like you?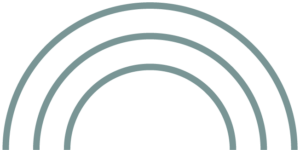 You're an early-career professional who "fell into a job" right out of college and is looking for more meaningful work.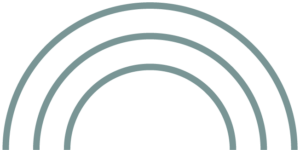 You're a recent college graduate who is uncertain about your career goals and wants to establish a clear direction.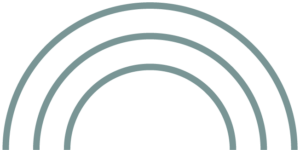 You're a college junior or senior who has anxiety about your post-graduation plans and wants to prepare for the future.
Imagine waking up excited about going to work – to a job that uses your strengths and talents, impacts a cause or issue you care about, and leaves you fulfilled at the end of each day. This can be your new reality and Career Clarity is designed to help you achieve it! A live, online course designed to give you the skills, focus, and confidence to take the first steps in creating a career you love.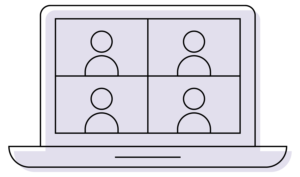 2.5 HOUR LIVE ONLINE COURSE
Instructor Andrea Weiss will help you identify your interests, strengths, values, skills, and personality and teach you how to leverage them in the workplace.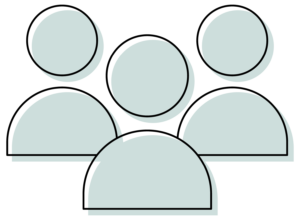 The instructor has implemented a 20 student maximum to ensure each student receives the time and attention they deserve. Spots will fill quickly, so secure yours today!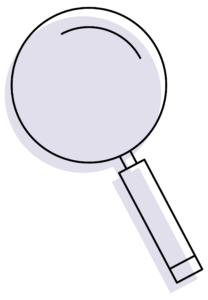 2 INDIVIDUALIZED ASSESSMENTS
Using your results from the Myers-Briggs and Strong Interest Inventory assessments, you'll examine your personality and interests to create a profile of your "best fit" career.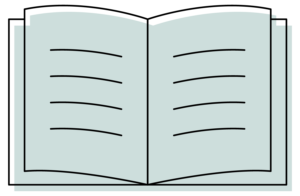 Gain in-depth knowledge about your personality type through the "Introduction to Type in Organizations," booklet that provides details on your Myers-Briggs results.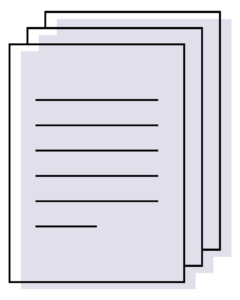 You will be given useful handouts that tie your assessment results to specific career options and suggest occupations that align with your unique interests and strengths.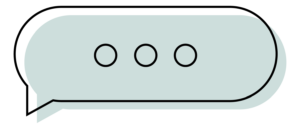 EXPERT GUIDANCE AND ADVICE
You will receive insightful instruction from a certified, experienced, and highly-educated career counselor who has helped thousands of clients throughout her 20+ year career.
A satisfying, fulfilling career isn't something you find
– it's something you build.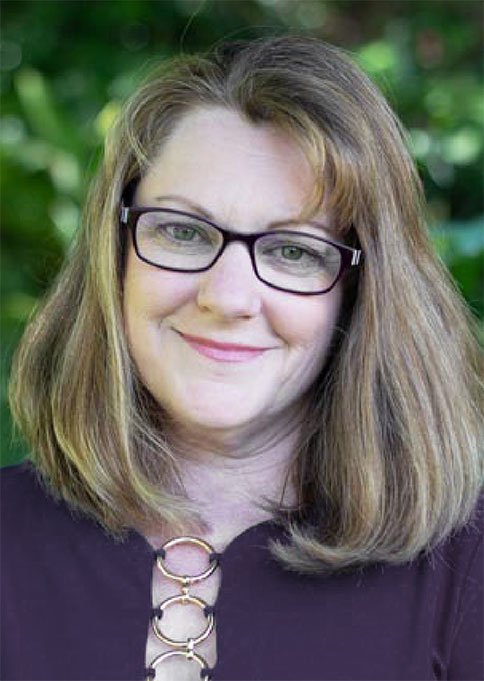 MEET YOUR INSTRUCTOR
Andrea Weiss
M.S., NATIONAL CERTIFIED COUNSELOR, MASTER CAREER COUNSELOR
Over the last 20 years, I've provided thousands of individuals with personalized career counseling services to identify and pursue satisfying careers, manage successful career transitions, and take advantage of new opportunities.
I developed this course to address a consistent concern I hear from clients – that they aren't happy with their careers, but they don't know what to do. They look at job boards, but nothing seems appealing, or they don't feel qualified for the jobs that do interest them. Finding a direction that fits feels overwhelming. Looking inward and taking stock of what brings you meaning is the first crucial step in the process of finding career clarity. This course builds that foundation.
Helping young professionals discover their "best-fit" career gives me the kind of satisfaction I want my clients to experience. Working with them to explore how their values, interests, personality, and skills can be applied to their career, and how that understanding creates momentum, clarity, and confidence, brings me fulfillment in my own work.
Career Clarity is the perfect opportunity to step back, explore your options, and make critical decisions about what you're looking for in your "dream job."
"CAREER CLARITY: FINDING A JOB YOU LOVE" WILL TAKE PLACE ON JUNE 28, 2022 FROM 6-8:30PM (PST).
$300
---
2.5 hour online course (one live session)
---
Expert guidance and advice
Myers-Briggs assessment
Strong Interest Inventory assessment
30 page MBTI assessment booklet
Informative handouts
Small class size
June 28, 2022 from 6-8:30pm PST
Only a few spots remaining!
FREQUENTLY ASKED QUESTIONS
I'm ready to be intentional about my next career move.